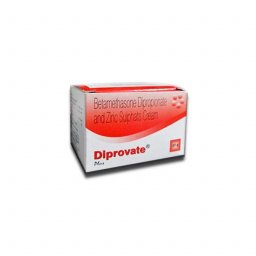 Pharmacy
Diprovate Plus cream 20g
Manufacturer: Avalon Pharma
Substance: Betamethasone dipropionate 0.05 % w/v, Zinc sulphate 0.5 % w/v
Pack: 1 bottle (20 g jar)
Diprovate Plus cream 20g Detailed
Diprovate Plus cream 20g by Avalon Pharma
Diprobate G Plus Cream (Betamethasone dipropionate 0.05 % w/v, Zinc sulphate 0.5 % w/v) is a combination medicine used in the treatment of various types of skin infections. It prevents the growth of microorganisms that cause the infection. It also relieves the pain, irritation, and itchiness of the skin.
Diprobate G Plus Cream is only meant for external use and should be used as advised by your doctor. A thin layer of the medicine should be applied only to the affected areas of the skin with clean and dry hands. If it gets into your eyes, nose, mouth, or vagina rinse with water. It may take several days to weeks for your symptoms to improve, but you should keep using this medicine regularly. The course of the treatment should be completed to ensure better efficacy of the medicine. If your condition does not improve or gets worse, you should talk to your doctor.
Diprovate is used in treating skin conditions such as swelling, itchiness, and redness. Diprovate acts by inhibiting the formation of cell and chemicals that usually cause these symptoms.
Diprovate contains an active ingredient in the form of Betamethasone which is a potent glucocorticoid steroid capable of producing anti-inflammatory and immunosuppressive effects to the body.
Betamethasone fights Eczema and Psoriasis. This may also combat illness like organ transformation, ulcerative colitis, sarcoidosis, spinal cord injuries, chronic obstructive pulmonary disease, leukemia/lymphomas, arthritis, brain swelling and Addison's disease.
How to use Diprobate G Plus Cream
This medicine is for external use only. Use it in the dose and duration as advised by your doctor. Check the label for directions before use. Clean and dry the affected area and apply the cream. Wash your hands after applying, unless hands are the affected area.
How Diprobate G Plus Cream works
Diprobate G Plus Cream is a combination of three medicines: Betamethasone and Gentamicin which treat skin infections. Betamethasone is a steroid which blocks the production of certain chemical messengers (prostaglandins) that make the skin red, swollen and itchy. Gentamicin is an antibiotic which kills bacteria on the skin by preventing the synthesis of essential proteins required by bacteria to carry out vital functions. Zinc Sulfate is an antiseptic.
Diprobate G Plus Cream Side Effects
The most common side effects of this medicine are itching dryness, redness, and burning sensation at the application site. These are usually self-limiting. Serious side effects are rare. You must consult the doctor if you experience any allergic reaction (rashes, itching, swelling, shortness of breath, etc.). Drink plenty of water and apply moisturizing cream or lotion to avoid of cope up with the side effects.
Please log in to write Diprovate Plus cream 20g review.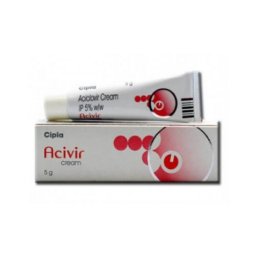 Cipla, India
Manufacturer: Cipla
Substance: Acyclovir Cream
Pack: 1 Tube (5 g/tub)
Abdi Ibrahim, Turkey
Manufacturer: Abdi Ibrahim
Substance: Retinoic Acid
Pack: 1 tube (20g/tube)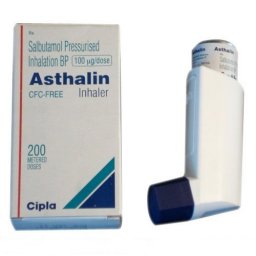 Cipla, India
Manufacturer: Cipla, India
Substance: Salbutamol
Pack: 5 bottles (100 mcg)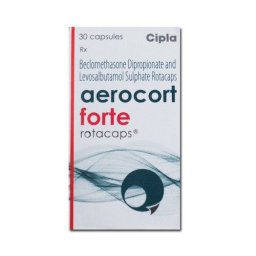 Cipla, India
Manufacturer: Cipla
Substance: Beclomethasone, Levosalbutamol
Pack: bottle (30 tab/bottle)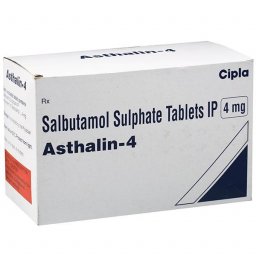 Cipla, India
Manufacturer: Salbutamol
Substance: Cipla
Pack: 100 tabs (4 mg/tab)