Oral Steroids
Winstrol 50mg
Manufacturer: Maha Pharma
Substance: Stanozolol
Pack: 50 Tabs (50mg/tab)
Winstrol 50mg Detailed
Winstrol 50 by Maha Pharma
Winstrol 50, which is also known as Stanozolol, is a derivative of dihydrotestosterone (DHT). This drug with powerful anabolic properties exhibits a greater tendency for growth of muscles than androgenic activity. It is available in oral as well as injectable forms and offers an approximate active life of 48 hours.
How is Winstrol 50 used?
The recommended dose of Winstrol 50 for men is 35-75 mg/day (oral form) and 25-50 mg/day (injectable form). Women can take 5-10 mg/day (oral form) of Winstrol 50 and may find the injectable version hard to get away with unless recommended by a qualified medical advice.
Adverse effects
Users relying on Winstrol 50 do not face risk of fluid retention or gynecomastia as water retention is rare, to say the least. The use of Winstrol 50 does not lead to aromatization as it is a DHT derivative. However, small doses of Winstrol 50 are recommended against high doses as this 17AA steroid can result in damage to the liver when taken in higher quantities or abused. This anabolic product is admired because of varying benefits, some of which include quality muscle growth, development of lean appearance, no side effects unless abused or of a low grade, and no fluid retention.
Please log in to write Winstrol 50mg review.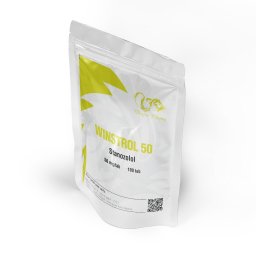 Dragon Pharma, Europe
Manufacturer: Dragon Pharma
Substance: Stanozolol
Pack: 100 tabs (50mg/tab)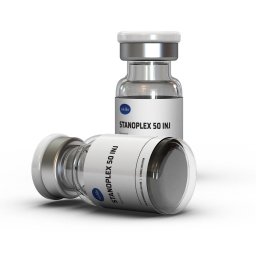 Axiolabs
Manufacturer: Axiolabs
Substance: Stanozolol
Pack: 10 ml vial (50 mg/ml)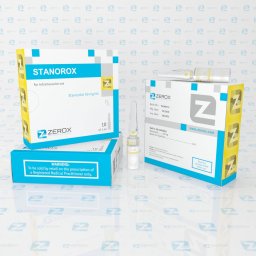 Zerox Pharmaceuticals
Manufacturer: ZZerox Pharmaceuticals
Substance: Stanozolol
Pack: 10 amps (50 mg/ml)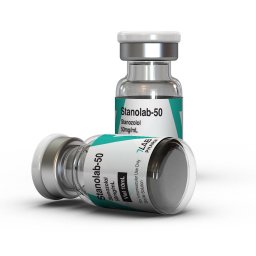 7Lab Pharma, Switzerland
Manufacturer: 7Lab Pharm
Substance: Stanozolol
Pack: 10 ml vial (50 mg/ml)
Active Life: Around 48 hours
Average Dose: Men 50-100 mg/day; Women 25-50 mg/week
Water Retention: Rare
Liver Toxic: Yes
Aromatization: No