Injectable Steroids
Methanocrin
Manufacturer: Eternuss
Substance: Methandrostenolone
Pack: 10 ml vial (50 mg/ml)
Methanocrin Detailed
METHANOCRIN BY ETERNUSS PHARMA
Injectable Oily Solution
DRUG COMPOSITION
1 mL of solution contains:
- active substance: methandrostanolone 50 mg;
- auxiliary substances:
DRUG DESCRIPTION
Transparent oily solution, from yellow to light yellow color, with characteristic smell.
PHARMACEUTICAL FORM
Injectable oily solution.
PHARMACEUTICAL GROUP AND ATC CODE
Androgen; Anabolic Steroid.
PHARMACOLOGICAL PROPERTIES
PROFILE
Half life: 3.2-4.5 Hours
Routes of administration: intramuscular injection
Dosage forms: (Men): 20 mg/day

Decreased HPTA function (own testosterone production): none
Anabolic activity: 200%
Androgenic activity: 50%
PRESENTATION, PACKAGING
Injectable oily solution 50 mg / 1 mL in 10 mL Vial vials.
STORAGE
Store in a dry place and away from light at 15-25 ° C. Keep out of the reach and sight of children.
Please log in to write Methanocrin review.
Beligas Pharmaceuticals
Manufacturer: Maha Pharma
Substance: Letrozole
Pack: 30 tabs (2.5 mg/tab)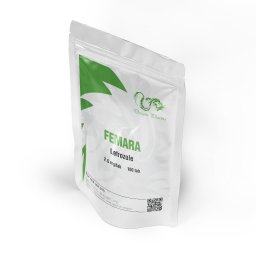 Dragon Pharma, Europe
Manufacturer: Dragon Pharma
Substance: Letrozole
Pack: 100 tabs (2,5 mg/tab)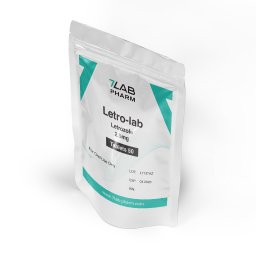 7Lab Pharma, Switzerland
Manufacturer: 7Lab Pharma
Substance: Letrozole
Pack: 50 tabs (2,5mg/tab)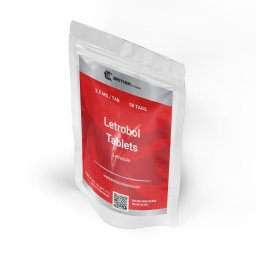 British Dragon Pharmaceuticals
Manufacturer: British Dragon Pharmaceuticals
Substance: Letrozole
Pack: 100 tabs (2.5 mg/tab)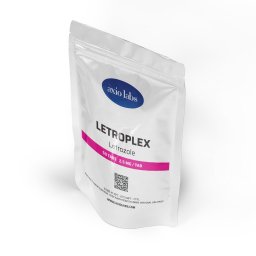 Axiolabs
Manufacturer: Axiolabs
Substance: Letrozole
Pack: 100 tabs (2.5 mg/tab)